Does your passion for fashion extend to Interior design but need some inspiration other than the unobtainable or boring stuff in the glossy magazine pages?  Do you enjoy a Tel Aviv tour but want to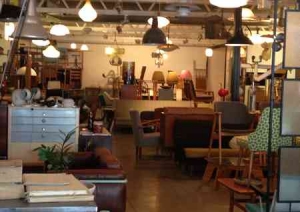 learn something you can identify with back home? I recently learned that these two desires can be combined into one with a walking tour of Jaffa Flea market through the eyes of an interior design Guru.
Last Wednesday at the behest of sweet girlfriend it was my good fortune to be invited to one such tour. With some hesitation and a touch of skepticism (I have frequented the Jaffa Flea market many times before and seen much of the old toot on offer), I went along to see whether this tour could reignite the creative juices within me.
Our knowledgeable and affable Interior design/styling tour guide for this interesting and eye opening experience was a lady named Paula, who originally hailed from Australia. After adjusting to her 'other side of the world accent', I understood that she was the daughter of holocaust survivors, held strong Zionist views and had emigrated  to Israel in the 1980's. Against all odds she managed to continue a very successful career in teaching but, after many years and a few personal traumas decided to reinvent herself and sink herself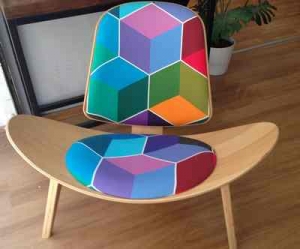 into a more artistic outlet.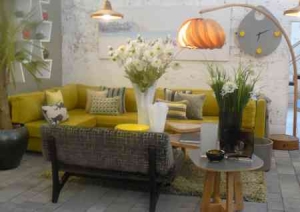 With the determination and focus that comes from the discipline of teaching, dynamic Paula selected her new career and studied Interior Architecture & Design at two renown Art colleges. She now has a well established business in Interior Design and Styling aptly called Styling your Interiors
No stranger to the world of design and a great indulger of retail therapy (as most girlies are) I was pleasantly surprised by this trip. Paula led us to a wealth of shops selling vintage, retro, antique and junk furniture all the while patiently explaining the concepts, color ranges, fabrics textures and prints. She made suggestions of how to combine obscure or unrelated items in an aesthetically pleasing  manner. By describing her vision she enabled the group to understand that design is very much about individual tastes and a smidgen of imagination. She led us into to world of  recycling, such as the carpenter who reuses reclaimed doors and models them into alternative pieces of furniture or, the workshop that can create a unique lighting piece by utilizing old glass bottles or other items. We ventured into the
world of specialty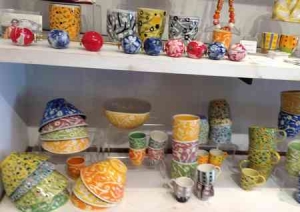 pieces of handmade ceramics, handcrafted wooden artifacts and paint effects for picture framing. We walked through the narrow undercover street market to find knobs of hand painted china or delicately cut crystal.  Paula's insight and know how gave both sweet girlfriend and I the boost we required to reevaluate what we already own, focus on what we really need and maybe add a little more color to our tatty chic but eclectic lives!
If you are willing  to view Jaffa Flea market from a different perspective, this  Sweet Home styling walking tour will be just up your alley!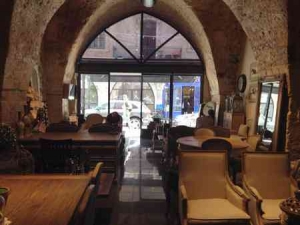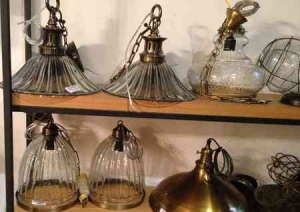 ♥Paula Barchilon -Interior Designer & Home Stylist
https://www.facebook.com/paula.barchilon
https://www.facebook.com/stylingyourinteriors