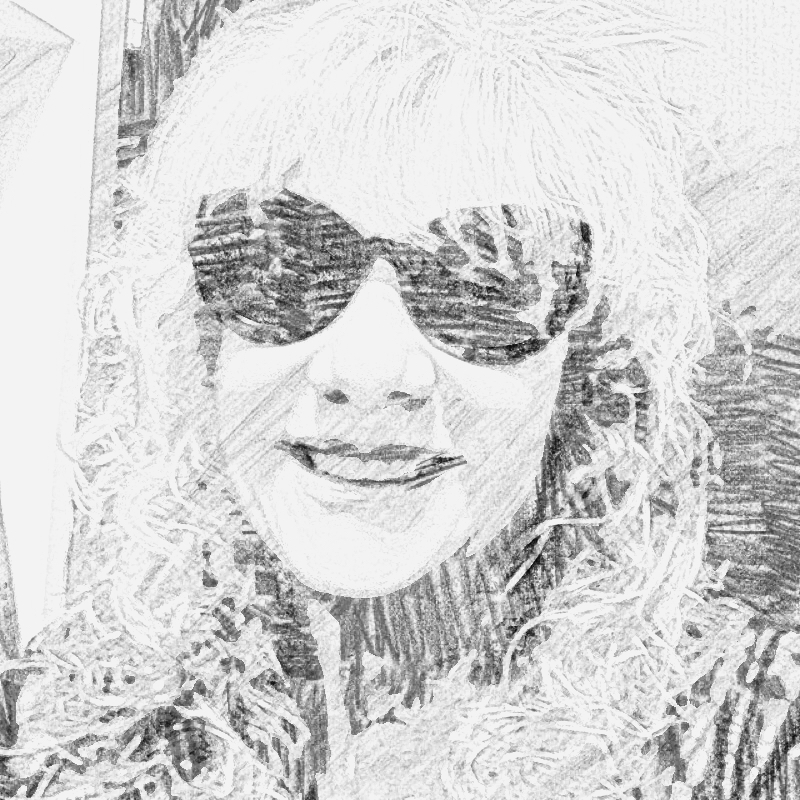 Who Am I
My Story
The new Blog writer!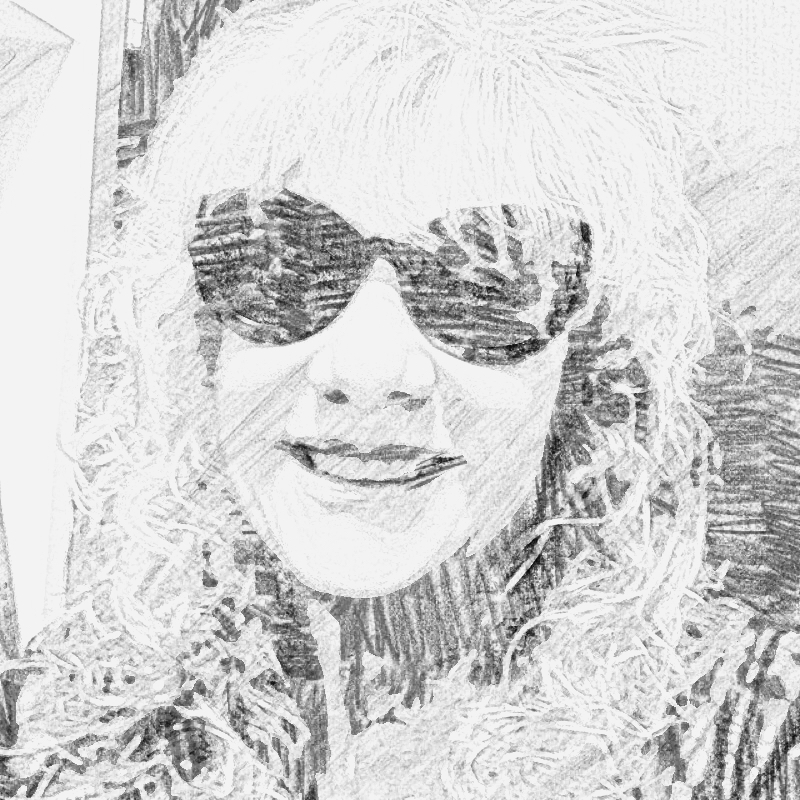 About Me
My Sweet Story
Hope you enoy my Blog
My name is Frances, welcome to my blog and my personal journey through City life ! I was born and bred in Europe, well traveled in most of the western world and Asia and finally came to nest in Tel Aviv many moons ago- and haven't looked back since.
Moving from a large cosmopolitan city was no easy feat. Way beyond my comfort zone, thrown into a new city where nothing was familiar, I felt somewhat isolated, which I can probably describe by using the idiom, a fish out of water.It did not take long however with a little effort and some determination, before  I jumped back into the water, (Mediterranean Sea to be precise) started to paddle,  improved my front crawl and even jumped waves.
Tel Aviv has a thoroughly modern and pluralistic society, with a vibe of youthfulness and a buzz that I have found no where else. It is vibrant with superb restaurants, artisan cafes, hip clubs, culture and retail outlets and is often fondly called "the city that never sleeps", but still retains the endearing charm of a neighbourhood.
Now I live in that neighborhood and fully embrace and truly adore ♥ Sweet Tel Aviv.
My wonderful sweet family
To keep writing and developing my blog whilst making you all smile!
Here's the
Sweet Stuff

. Some of my

Sweet Work

is featured below.
Love to hear from you, Contact Me: