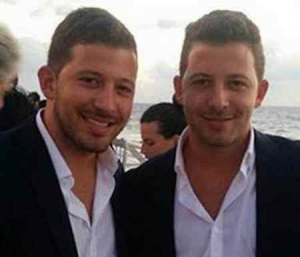 There are many delightful diamond jewelers in Tel Aviv but none more dynamic or dedicated to their profession than Ben & Guy. Not only are they connected by their business interest but their connection
has a much deeper bond, they are brothers. To be precise they are identical twins!. T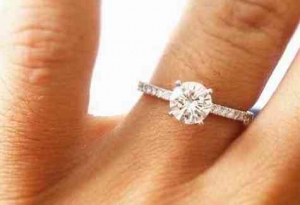 hey may look alike and even sound alike but each personality is very different and because of their
true understanding of each other they compliment and complete each other perfectly.
Both boys served in the IDF as Officers. Ben's attachment to the Special forces was unfortunately cut short when due to an injury he was released earlier than expected. After serving for 3 years in the army he was not yet sure of the direction he wished to pursue a long term career, so he took time out to chill! Ben became a bartender happily serving the beautiful Tel Aviv clubbers, cocktails and consultations! Life was fun but not fulfilling enough for this responsible and serious young man.
Fortunately, fate had another direction in store for him. Through a family connection, he was invited to attend a  diamond conference in Hong Kong, where he immediately felt energized. He adored the buzz of the diamond dealing, the smartness of the suits, the knowledge of the dealers and of course the beauty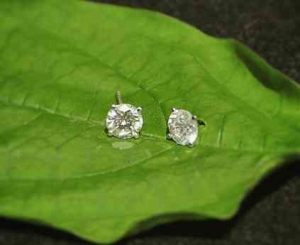 of the precious shimmering stones. He had found his vocation and set out to study gemology and work in the busines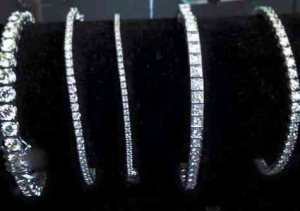 s.
In the meantime, Guy reaching a high rank in the Golani unit made the critical decision after much deliberation to reject the army as a full-time career. After serving  4 years Guy was released from duty.
The brothers visited Australia and New Zealand stopping at Hong Kong for another diamond conference. Guy was impressed with what he saw and especially with what could be created from the sensational stones. He too had found a vocation and a passion for creativity that until then had laid dormant. He would design beautiful diamond jewelry. With this clearly in mind, Guy enrolled in the renown Shekar College in Tel Aviv to study jewelry design and the inventive method of 3 D printing.
The rest is history. These terrifically talented twins found a common ground and take delight in their new found business, Ben&Guy Jewelers.
Ben&Guy Jewelers are specialist in 3D print design which means you can have your dream piece of diamond jewelry, custom made to your specifications and be confident that this will be created in the exact form you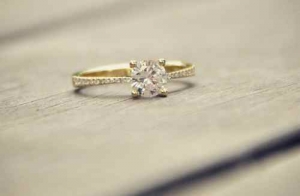 require. You can see and select the quality of the stones according to weight, clarity, and color.  All of which you will be guided through by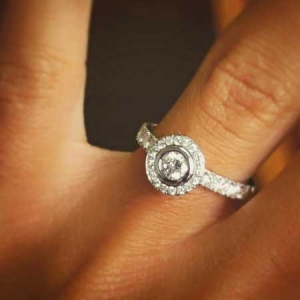 Ben.
Their wonderful jewelry is supplied to the discerning local market and to those passionate about quality who are visiting Israel. Ben&Guy Jewelers have made exquisite engagement rings for courting couples, gorgeous wedding rings for blushing brides and lovely eternity rings for long term lovers. Their diamond earrings and tennis bracelets have adorned the ears and wrists of some of the most photographed people in the city and beyond.

If you would like to indulge yourself or spoil those you love then do take time out of your holiday or business schedule to visit Ben & Guy at the Diamond Exchange in Ramat Gan. It will be their pleasure to show you the latest Ben&Guy Jewelers collections or discuss any special requirements you may have.
Address:  The Diamond Exchange
Maccabi Building,
Floor 9 / Suite 35
3 Jabotinsky Street,
Ramat Gan.
Telephone: +972-3-5625606
Website:      www.bgjewelers.com
FB:                  https://www.facebook.com/Ben&Guyjewelers
Email:          Ben@bgjewelers.com