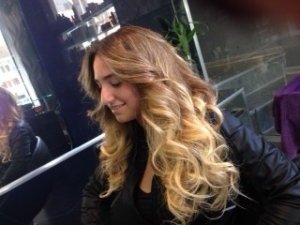 When you are feelig a little dowdy, need a style update or just a confidence booster, what better to start with than  a little hair grooming. So today its a definite visit to the hairdresser for a makeover.
Having experience some of the most famous (and infamous) salons across the pampering world, none come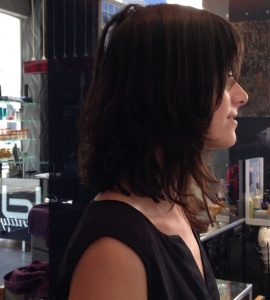 close to my wonderful hairdresser in Tel Aviv.
The salon is called I D Identity and is situated on central
Ben Yehuda Street
at number 131. The facade is impressive and the lovely interior is well designed with some interesting pieces of artwork which you can gaze at when the mirrors just get too much…
 The atmosphere is relaxed and friendly, which I attribute to the owners David and Izak who have many years of experience in the fiel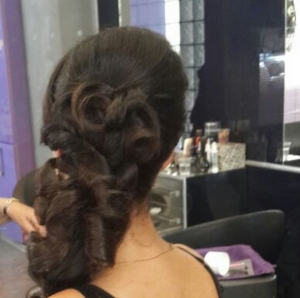 d, creating amazing hair styles with their superb cutting, coloring, highlighting and blow drying skills
Multilingual, speaking Hebrew, English and French so no problem with communication at all. ID's clients come from all over the country, people from abroad who have emigrated during recent years,  plus a constant stream of visitors from Europe and North America who feel more than comfortable in this salons hands.
The experi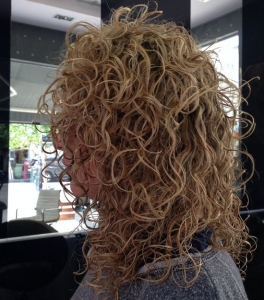 ence is not only pleasurable from the aesthetic point of view ( I now look and feel so much better than yesterday) its also a great place to meet new people and enjoy a
coffee
or two. 
Before you know it you will be transformed!
131 Ben Yehuda Street.
Facebook: ID Identity